---
I am Associate Professor of Computer Science within the SysMA research unit of IMT Lucca, where I also serve as Director of the PhD track in Computer Science and Systems Engineering as well as Director's Delegate for Education. Prior to joining IMT Lucca I was Associate Professor at the School of Electronics and Computer Science of Southampton University, United Kingdom, and Assistant Professor (Juniorprofessur) at the Institute for Informatics of the Ludwig-Maximilians University of Munich, Germany.
I received my Ph.D. in Computer Science from the School of Informatics of the University of Edinburgh, Scotland, in 2010. I graduated in Computer Engineering at the University of Catania.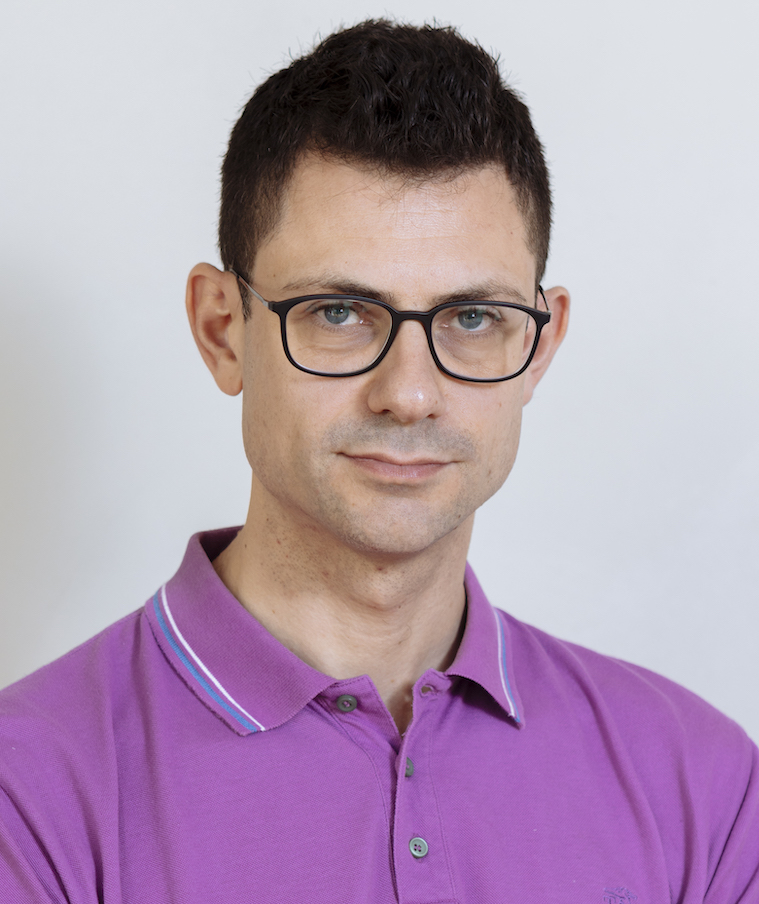 ---
Research
I am interested in the quantitative modeling and analysis of concurrent and distributed systems using mathematical tools such as stochastic processes (in particular Markov chains) and differential equations, as well as higher-level formalisms such as process algebra and queueing networks. A major general theme of my research is to develop effective techniques for the analysis of large-scale models where massive amounts of entities are involved.
Lately I have focused on two main streams of research:
The development of algorithms for the aggregation of dynamical systems. An up-to-date summary of my results is available as a overview paper presented in an invited tutorial at the 2018 Winter Simulation Conference.
Techniques for performance self-adaption of software systems using predictive analytical models. Recent results are overviewed in a recent tutorial at ICPE'19.
---
L. Cardelli, M. Tribastone, M. Tschaikowski, and A. Vandin. Symbolic Computation of Differential Equivalences, Theoretical Computer Science (invited article for special issue in honor of Maurice Nivat, extension of POPL'16 paper).
E. Incerto, A. Napolitano, and M. Tribastone. Moving Horizon Estimation of Service Demands in Queuing Networks, MASCOTS'18.
M. Tribastone and A. Vandin. Speeding Up Stochastic And Deterministic Simulation By Aggregation: An Advanced Tutorial, Winter Simulation Conference 2018 (invited tutorial).
L. Cardelli, M. Tribastone, M. Tschaikowski and A. Vandin. Guaranteed Error Bounds on Approximate Model Abstractions through Reachability Analysis, QEST'18.
E. Incerto, M. Tribastone and C. Trubiani. Combined Vertical and Horizontal Autoscaling Through Model Predictive Control, Euro-Par'18.
L. Cardelli, M. Tribastone, M. Tschaikowksi, and A. Vandin. Maximal aggregation of polynomial dynamical systems.  Proceedings of the National Academy of Sciences (2017). [PNAS page]  
E. Incerto, M. Tribastone, and Catia Trubiani. Software Performance Self-Adaptation through Efficient Model Predictive Control, ASE'17. 
S. Tognazzi, M. Tribastone, M. Tschaikowski, and A. Vandin. EGAC: A Genetic Algorithm to Compare Chemical Reaction Networks, GECCO'17.
M. Tschaikowski and M. Tribastone. Spatial Fluid Limits for Stochastic Mobile Networks, Performance Evaluation (2017).
L. Cardelli, M. Tribastone, M. Tschaikowski, and A. Vandin. ERODE: A Tool for the Evaluation and Reduction of Ordinary Differential Equations, TACAS'17.
L. Cardelli, M. Tribastone, M. Tschaikowski, and A. Vandin. Comparing Chemical Reaction Networks: A Categorical and Algorithmic Perspective, LICS'16.
See my Google Scholar profile or my DBLP page for a full list of publications.
---
---
Upcoming events where I am involved:
PC member for POPL'20, the 47th ACM SIGPLAN Symposium on Principles of Programming Languages.
PC member for QEST'19, the 16th International Conference on Quantitative Evaluation of Systems
PC member and Work In Progress and Vision Papers Chair for ICPE'19, the 10th International Conference on Performance Engineering.
Recent events where I was involved:
---
I am involved in the design and implementation of the following software tools:
DiffLQN, a tool for the differential-equation analysis of layered queuing networks.
ERODE, a tool for the evaluation and reduction of ordinary differential equtions.
The PEPA Eclipse plug-in, supporting static, Markovian, and differential-equation analysis for models written in the process algebra PEPA.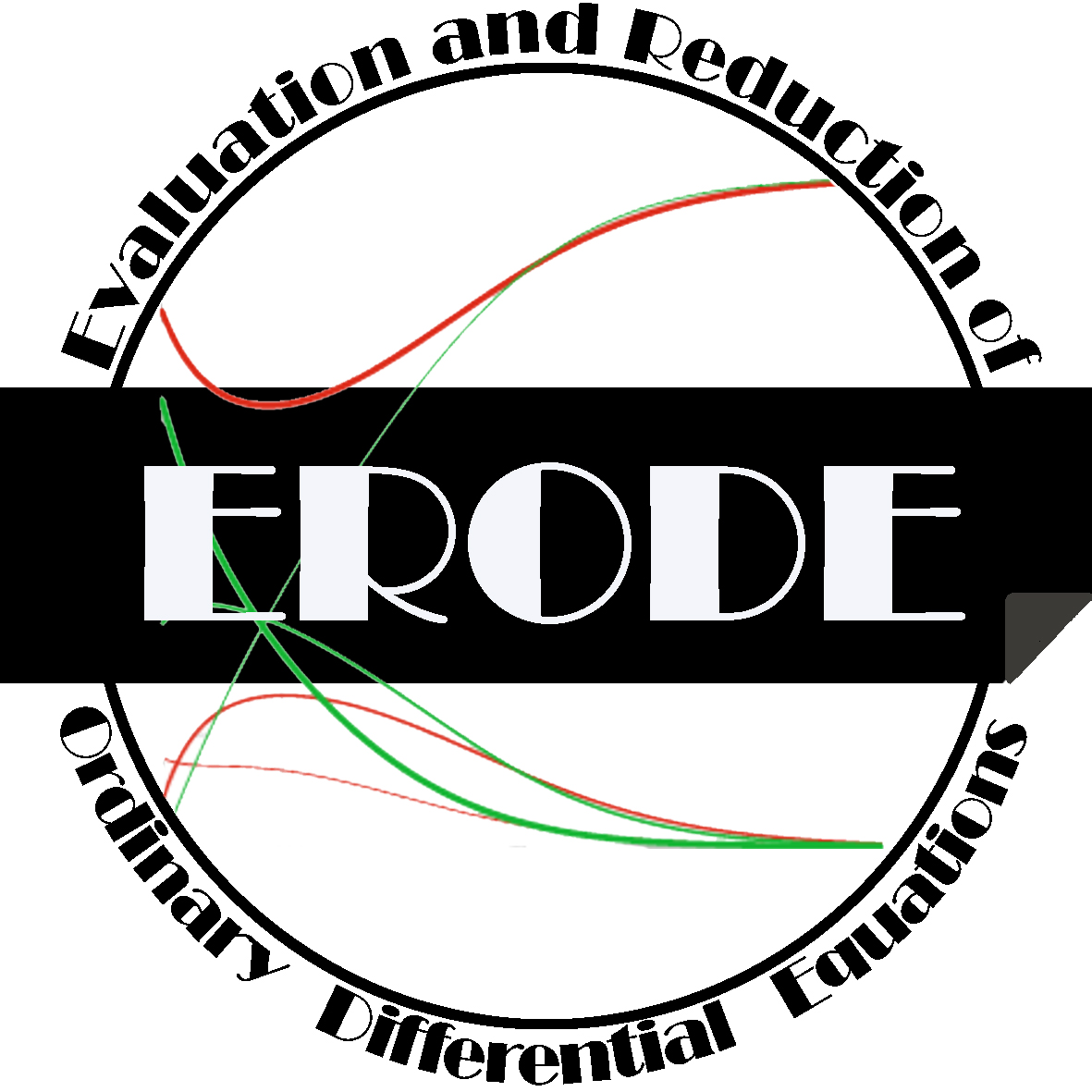 ---
I am or have been involved as Principal Investigator in the following projects:
SEDUCE (Italian Ministry of Research and Education, 2019-2021), concerning the design, modeling, and analysis of cyber-physical systems.
SAXA (Tuscany Regional Authority, 2017-2019), concerning adaptive software for automation. 
DAPS2 (German Research Foundation, Special Priority Programme 1593, 2015-2018), follow-up of DAPS, for which I hold a DFG Mercator Fellowship.
Quanticol (EU FET, 2013-2017), covering fundamental aspects of the quantitative analysis of collective adaptive systems with applications to smart cities.
DAPS  (German Research Foundation, Special Priority Programme 1593, 2012-2015), for developing efficient quantitative analysis techniques for software product line models.
FEMPA (German Research Foundation, 2012-2015), for developing behavioral equivalences and aggregation techniques in Markovian process algebra with fluid semantics.
---
Current PhD students
Giulio Garbi
Annalisa Napolitano
Isabel Cristina Perez-Verona
Stella Simic
Tabea Waizmann
Past PhD students
---
Contact

Address

IMT School for Advanced Studies
Piazza San Francesco, 19
55100 Lucca (Italy)


Telephone

+39 0583 4326594


---